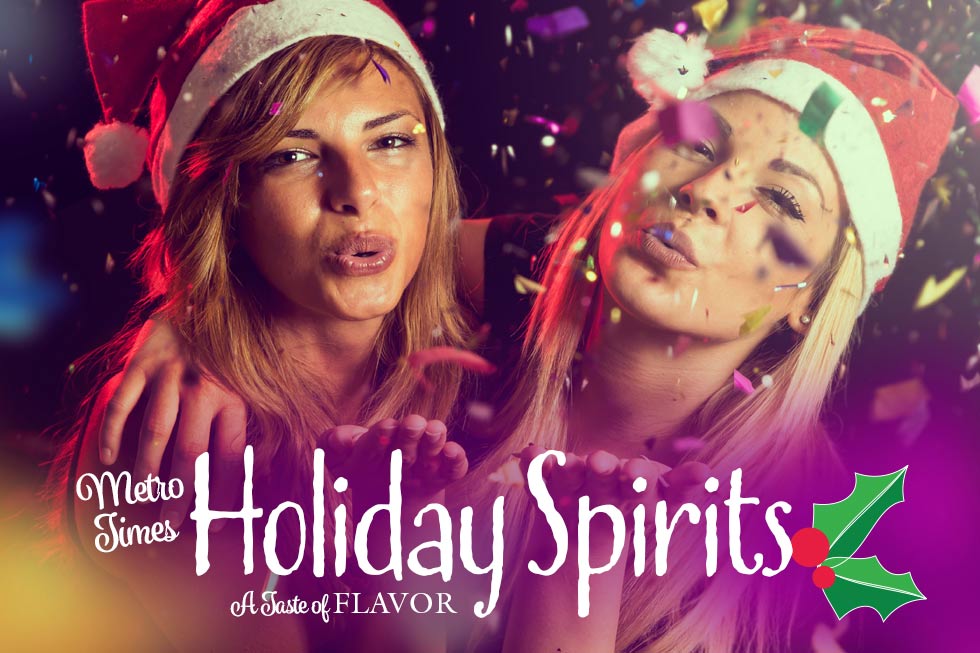 Metro Times Presents
Flavor - A Holiday Food & Spirits Tasting // Restaurants // Craft Cocktails & Beer // Unlimited Food Tastings
Thu, Dec 14, 2017 from 7pm - 10pm
Presented by Metro Times, Flavor - A Holiday Food & Spirits Tasting, featuring a variety of spirits from local, regional and worldwide distilleries combined with culinary treats from Detroit-area restaurants. Guests will enjoy winter-themed cocktails, gourmet bites, live music and much more.

Thursday, December 14 7-10PM at Garden Theater.
Tickets on sale now.
For daily updates on participating spirits and restaurants, visit mtflavor.com.